Yesterday was D&D 2005! Hmm, overall, it was not bad, except the venue was really tt fantastic and tt the programs were a bit empty at certain times. Not forgetting to criticise the MC. He's lousy, but we already know this during pageant preview. Haha. I'm with the same table with Shaozhen, Andy, Ed Tan, Depak, Zhenxiang, Diana, Wayne and his friend. Heez. Nice grp to be with! And here are the photos!




I stole their sets to try them on myself.. For fun.. haha.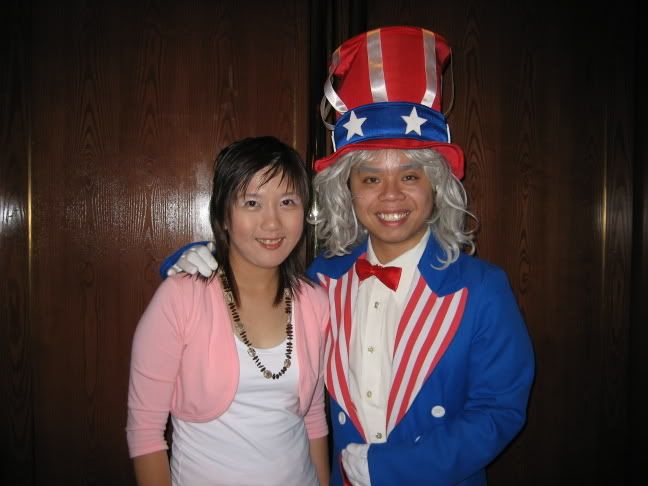 The english lady... And the Magician.. Mr. Best dressed..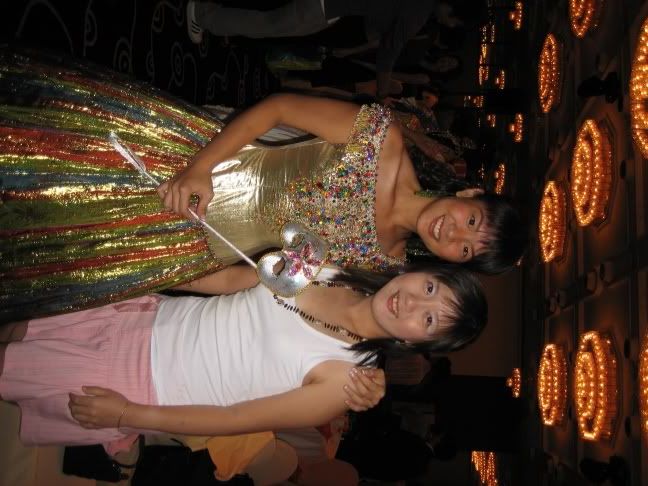 Sab... Yunshuang+Junwei..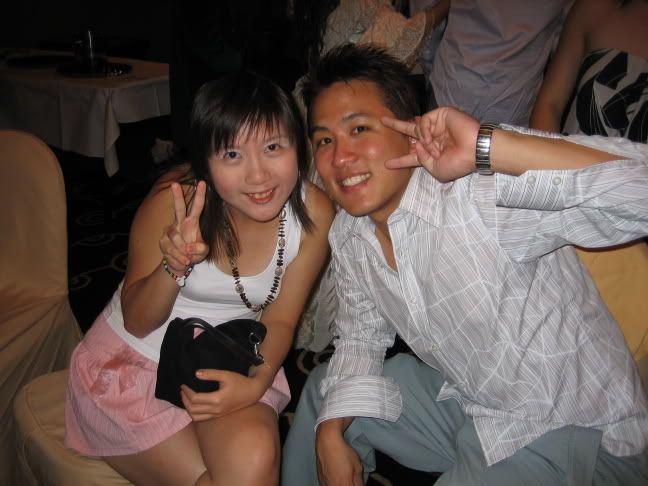 Wayne (with our annual pose)... Willie (another annual one)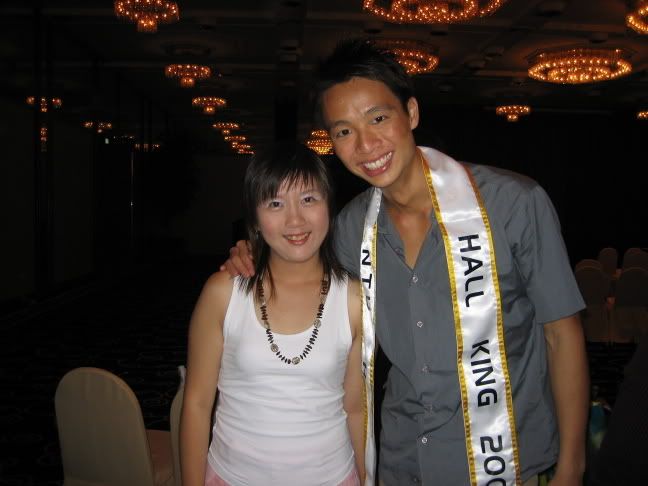 The Hall King and Queen 2005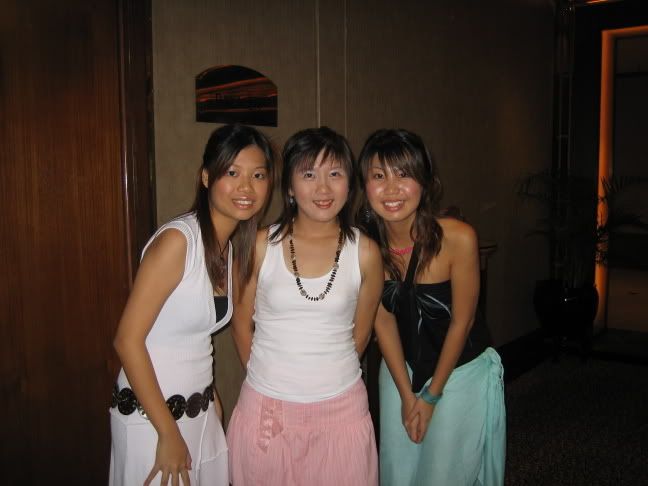 The very few yr 2's I know..
Peirong and Shuting.. Peishan (at dbl O's toilet!)
After D&D, it was clubbing at dbl O.. What a day to club with me without heels!! I wake up today having a pain knee, from all the fun yesterday.. But I guess it has been too long since I last club. I seem to be beat-ignorant.. I'm home at 430am.. Bidding good night by 5am..
For more photos
-->
D&D 2005
Blading at 430..ECP.. *grinz*